BENGALURU: In a hit-and-run case, An unidentified pedestrian died after he was knocked down by a speeding vehicle on Ballari Road near Mehkri Circle in the city around 11.30 pm on Thursday.
The incident occurred in front of a star hotel when the pedestrian was crossing the road. He was carrying a portrait of an aged person, but his identity was not immediately known.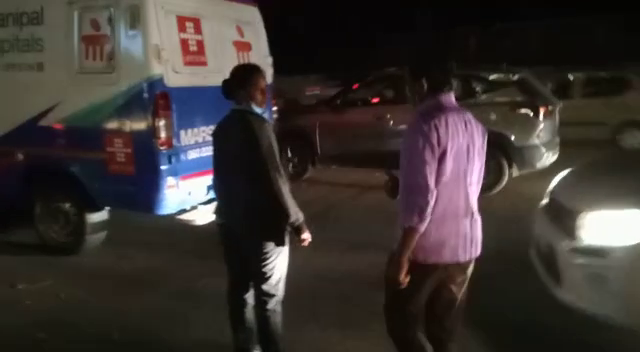 Locals immediately called and ambulance and informed the police. The victim was shifted to a hospital, but did not respond to treatment. An eyewitness said a black colour Mercedez Benz car had knocked down the pedestrian.
The Sadashivnagar traffic police, who visisted the spot, are trying to ascertain the identity of the deceased and are going through CCTV footage to identify the vehicle and its owner.