This time we have to talk about something that happened with internet's most favourite baby. Saif Ali Khan and Kareena Kapoor Khan's son Taimur Ali Khan Pataudi is the apple of the eyes of the nation. Fans love to see his pictures and videos clicked by the paparazzi. His parents, the royal couple of B-Town, also do not mind the constant attention of the photographers on him. But we all have to draw a line somewhere. But someone forgot to teach one man basic manners and something very unpleasant happened. A stranger got too close to Taimur to click a selfie and our blood is boiling.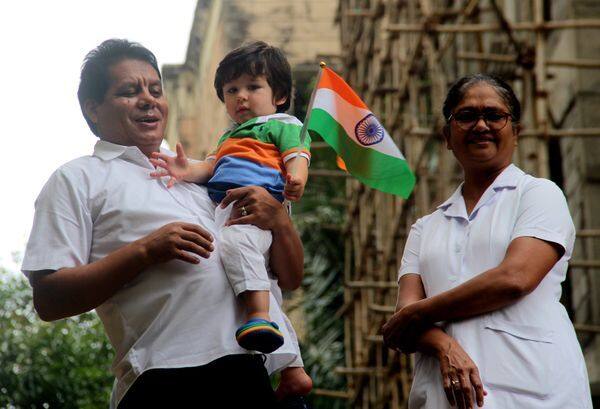 In a video that is going viral, we can see Taimur's nanny standing with the toddler in her arms so that the paparazzi can calmly click the pictures. But while she was looking the other way, a man sneaked up to Taimur, and tried to click a selfie with the kid. WTF! We know we all are already pushing it when it comes to clicking paparazzi pictures of a baby! But this… When did we become so ill-mannered?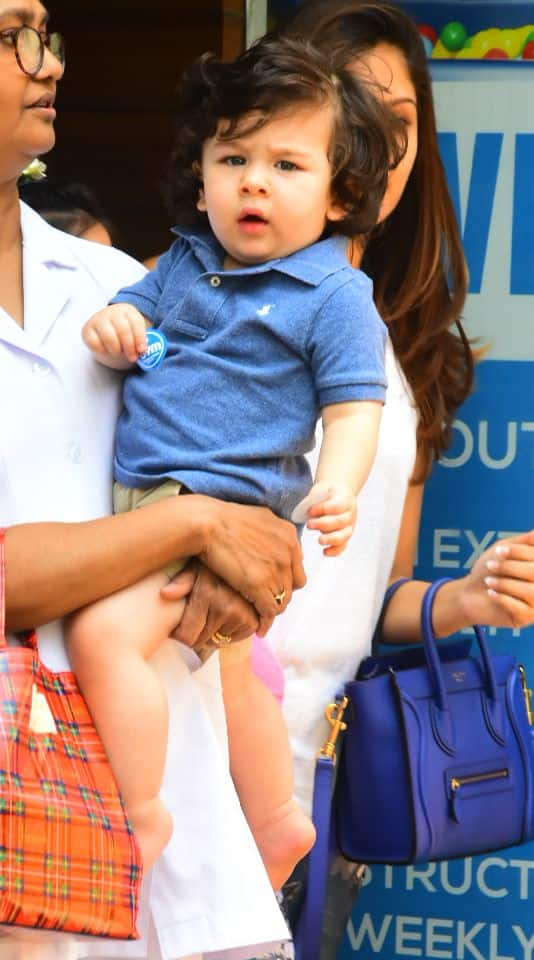 Earlier in an interview, Saif had talked about the reason they are so open to letting paparazzi click pictures of his son. "If hiding Taimur would give us privacy, I wouldn't mind it. But, I know it is just going to make things more chaotic. So, I figured, showing him, letting him behave normally is better." he said.