Sumeet Vyas' High Jack has finally hit the screens on May 18. After several delays, the film has finally made it to the theatres and while it has not had an ideal start, people have loved Sumeet's performance in the movie. The actor is one helluva performer, so we decided to put him to the ultimate test of acting. We told him to deliver some iconic Bollywood dialogues as if he was high and we have to say the result is hilarious.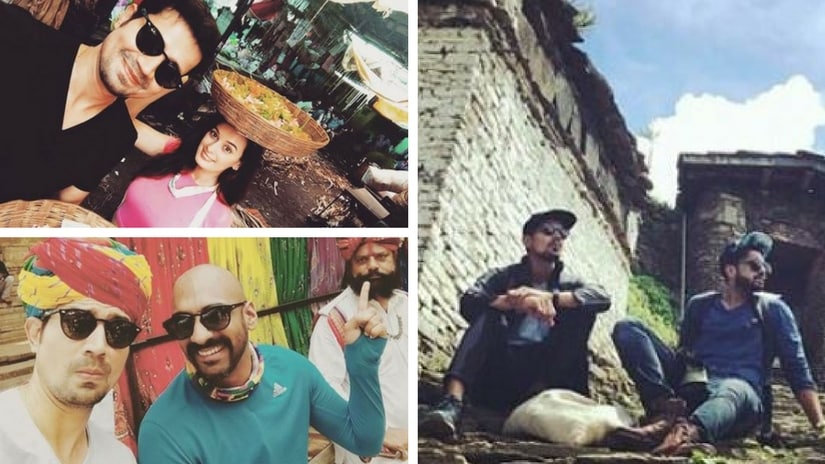 From dialogues like 'Basanti in kutto ke saamne met naachna' to 'Jaa Simran jaa, ji le apni zindagi' and 'Jiyo, haso, khush raho, muskurao, Kya pata Kal ho na ho'; we gave Sumeet quite a few dialogues to deliver and we have to say he nailed it. He made us believe that he was high during each and every dialogue. And the best part was that he tried some other style of delivery with every dialogue. Check out our exclusive video above to find out how he delivered these iconic Bollywood dialogues. Also share with us your thoughts about his act in the comments section below!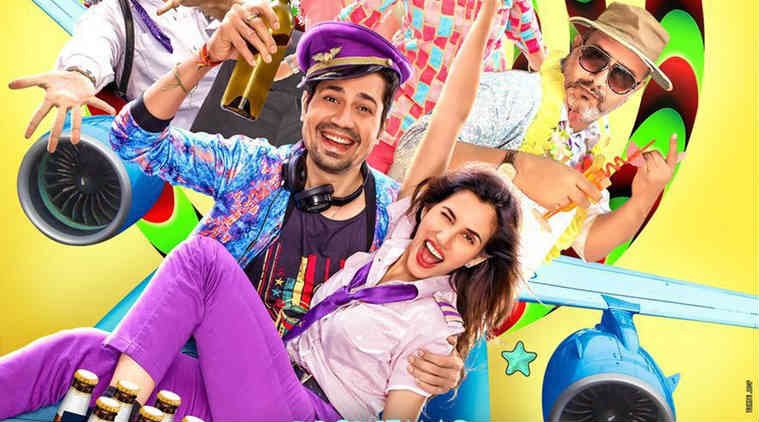 For those of you who don't know, High Jack is the story of a DJ who decides to carry a packet of drugs on a flight as he is in desperate need for money. But his day goes from bad to worse when his plane gets hijacked by some disgruntled employees of the airline company. Things turn pretty insane when everyone onboard gets high on drugs as the flight continues. What follows is nothing short of hilarious! So, stay tuned to BollywoodLife as we get you all the updates about High Jack right here.