Most of us indulge in a selfie from time to time. Usually, if we are in a beautiful spot, enjoying a special occasion or when we are with a celebrity. But there are a set of people who have to take a selfie every time they see a mirror. We don't blame them, but the mirror selfies somehow make one look even better. Our B-town celebs are no different. Plenty of stars enjoy standing in front of a mirror and snapping a photo of their beautiful selves. With the help of Snapchat, Instagram and Twitter, a new celebrity selfie is only a click away. Sadly, they tend to get buried in more sexy snaps. It's exactly why we have decided to round up some of the sexiest mirror selfies of all time. The point of doing this is obviously to appreciate all the good looks these celebs have blessed us with.
Shahid Kapoor's Instagram account is a visual treat, there is no denying it. I mean, the man is so good looking from every angle that every picture of his makes all the girls and boys go green with envy. But Shahid is no stranger to feeling his reflection. It won't be wrong to say that he is the king of mirror-fies (yeah, we came up with that just now). Right now we have one of his hottest selfies: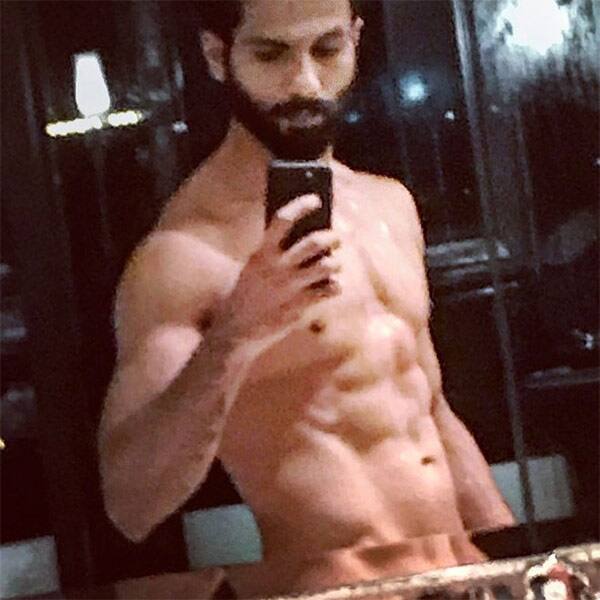 Diljit knows how to take a perfect mirror selfie too. Don't know why he doesn't do that often like Shahid. Sadly we get to see these very rarely:
With Ayushmann Khurrana you don't only get to see his charming face, but poetic captions too. And he is getting strong at the mirror selfie game. The recent one that he posted was just too hot to handle.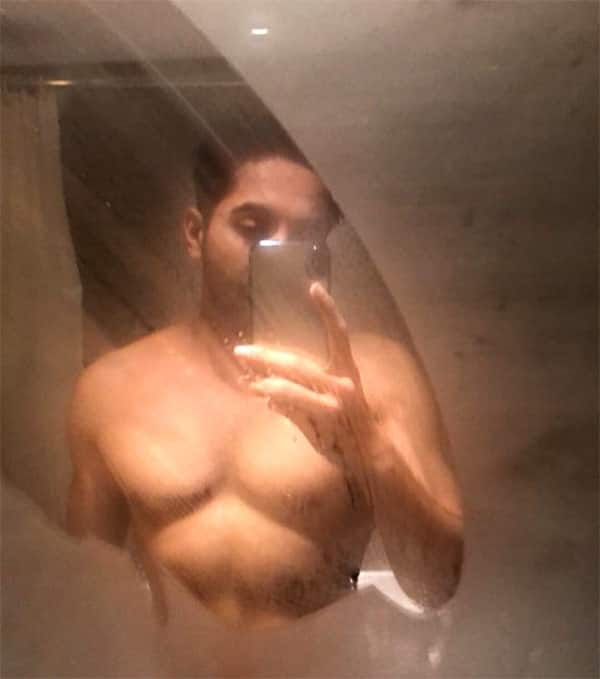 When you have a bod like Tiger Shroff, how can you not click a picture when you look at the mirror. This is probably the only mirror selfie of Tiger. Sad.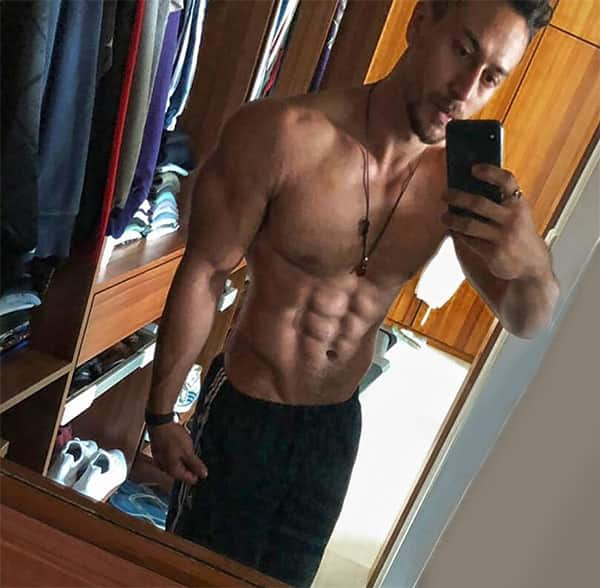 Ranveer Singh might be out of shape now, thanks to his film, Gully Boy in which he is required to be lean. But there was a time when the man had those washboard abs and he flaunted them by taking this sexy selfie.
This was the selfie Varun Dhawan took on the first day of 2018 right from his gym. The actor started the year with a heavy workout. So much dedication, we tell you.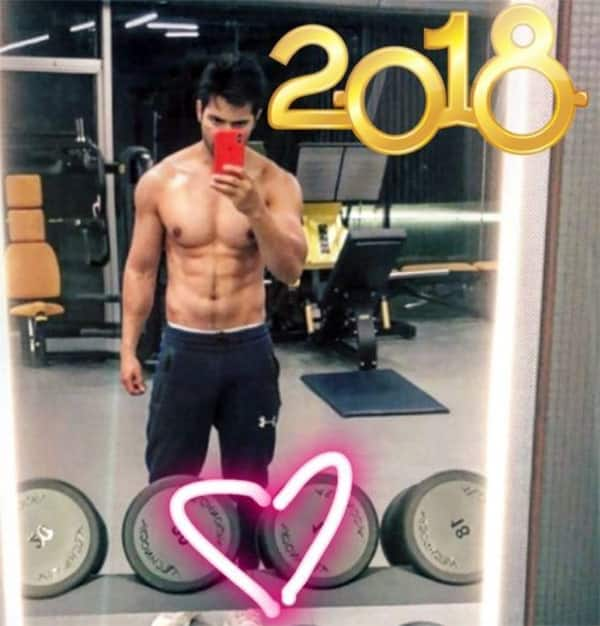 Akshay Kumar too likes to indulge in a selfie from time to time. But when he took of his shirt and clicked a picture standing in front of the mirror, it got too hot to handle.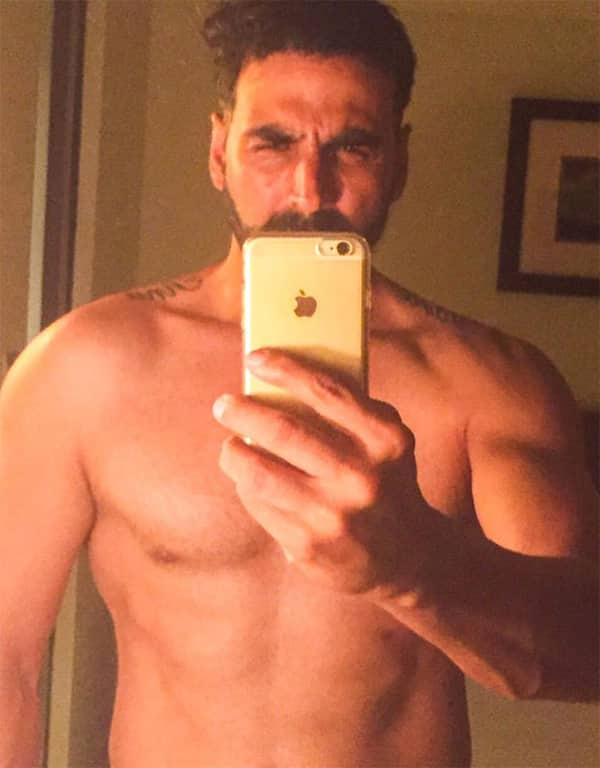 Emraan Hashmi underwent a great physical transformation for Murder 2. It would have been a sin to not flaunt those abs by taking this hot mirror selfie.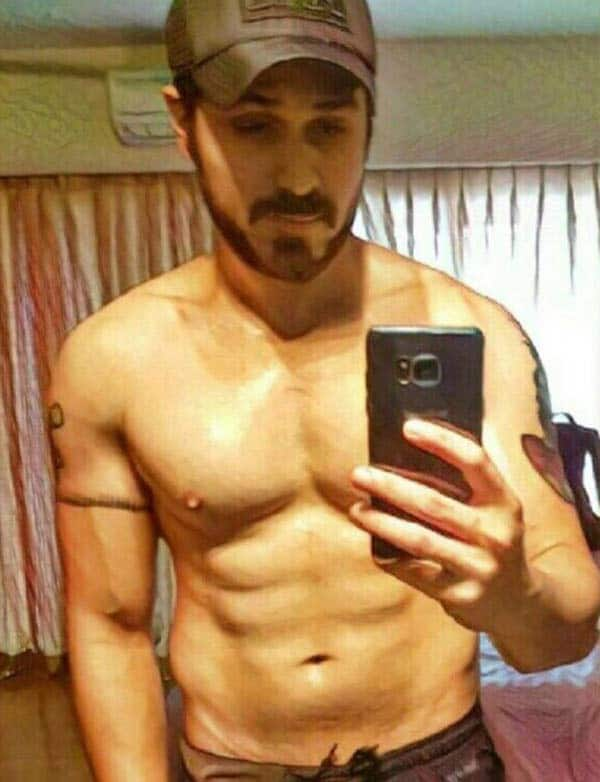 So take the poll and tell us which actor has the hottest mirror selfie.