We know we are a little cruel when it comes to this particular weekly feature. But c'mon don't you love posting weird pictures of your friends on social media? Take this in the same spirit. We are back with another round of AWKWARD pictures. We dug deep into our photo library this week, and it almost seems like celebrities have started taking care that they don't end up on our feature. Because we had a tough time looking for these pics. Well, the pay off is really good. Wait till you reach the last picture this time. Let's begin. LOL away.
Sushant Singh Rajput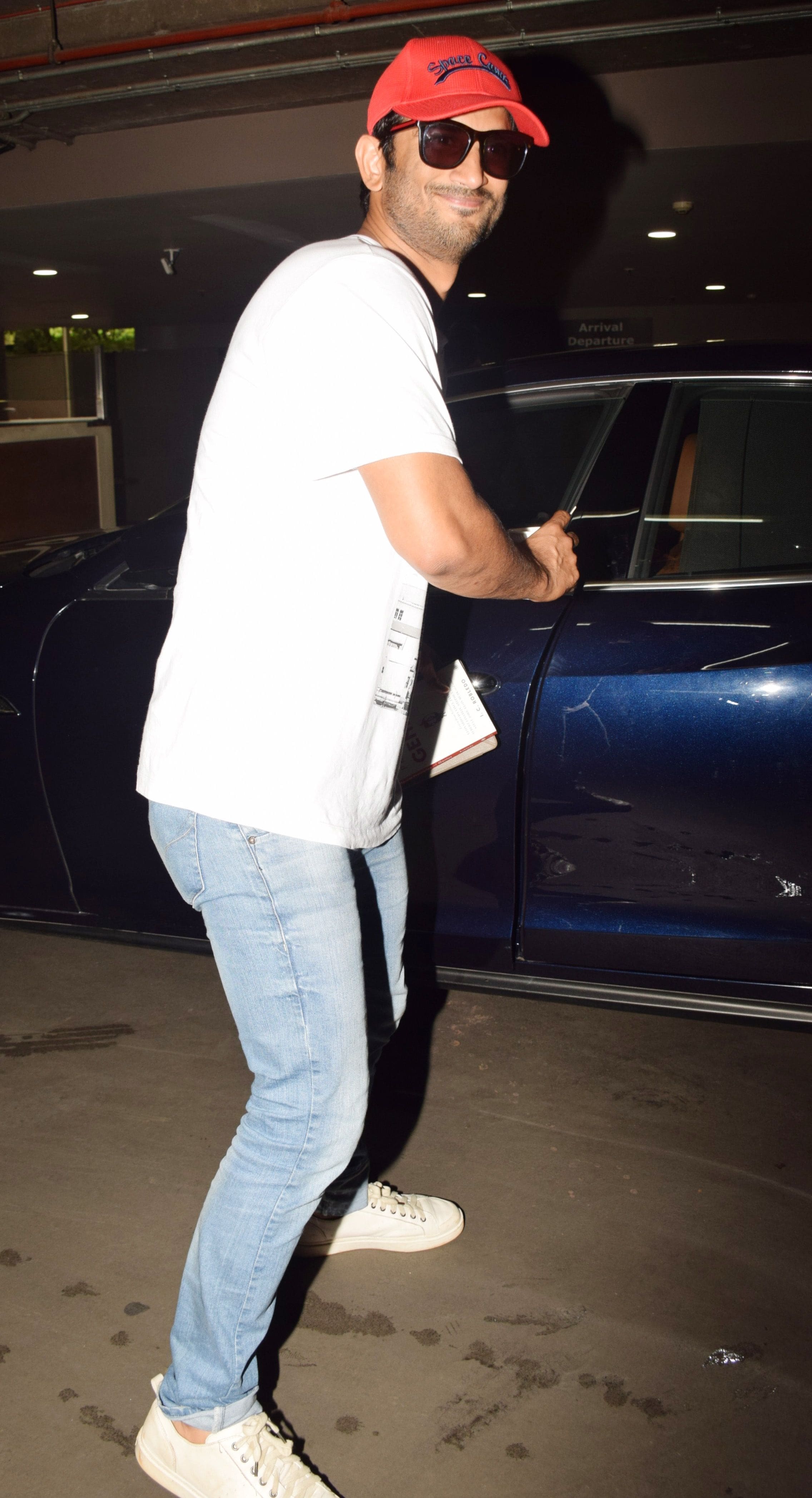 Sushant gave one last smile to the paparazzi at the airport before zooming away in his car. But his thoughtfulness cost him an awkward pose. We can't stop looking at his face!
Sara Ali Khan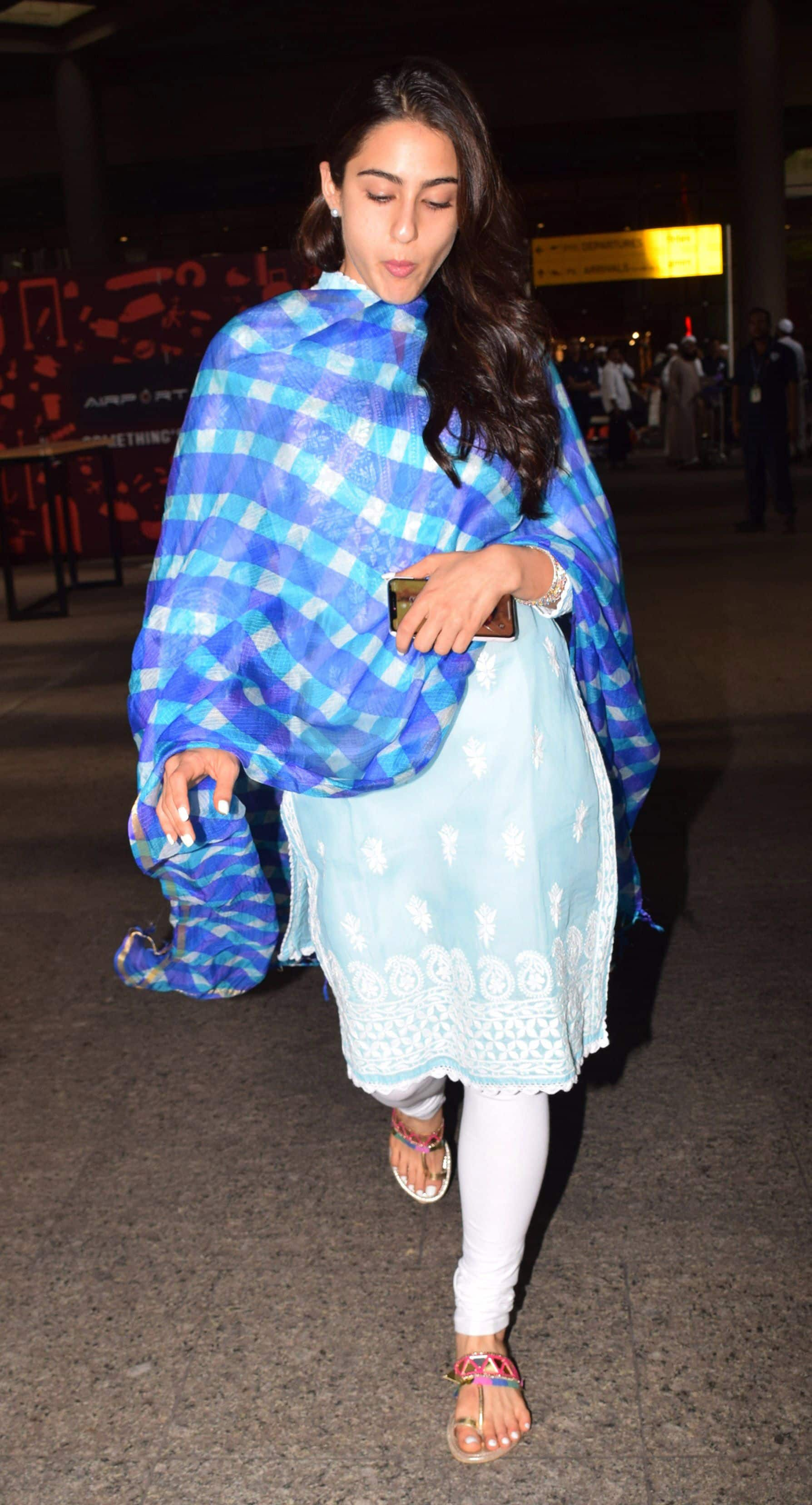 Is she trying to get something out of her teeth? She picked the wrong time to do that. Well, there is our favourite celebrity in her full aam janta form, behaving just like us non-celebs. Awkward!
Kriti Sanon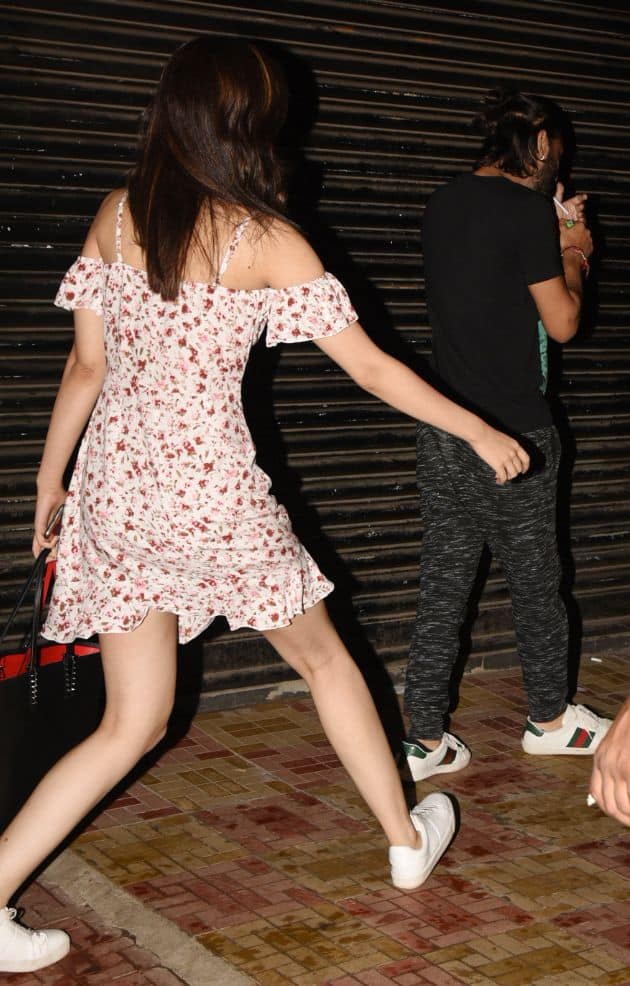 Take our word, that is Kriti Sanon. She was spotted by the paparazzi when she was stepping out of a cafe. And we have no idea what she was trying to do here.
Kriti Sanon 2.0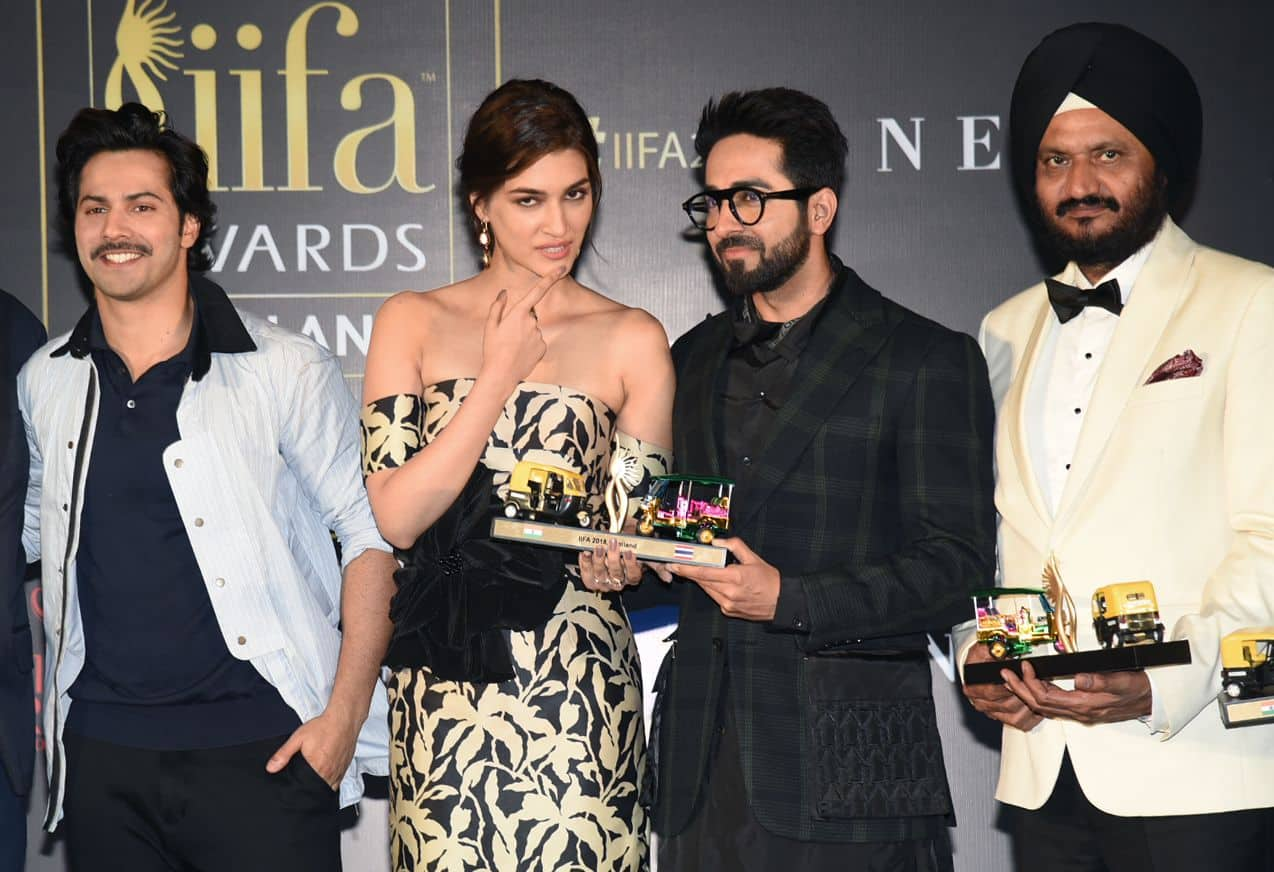 We did think as to how could we take two pictures of Kriti Sanon in the same feature. But, again look at the gem above! How could have we left it out?
Eshaan!