The news about the sale of iconic RK Studios has surprised and disappointed every movie buff and cinegoer. Known for making films like Barsaat, Shri 420, Boot Polish and many more, the iconic studio is always considered as one of the heritages of Bollywood. Talking about this decision, actor and son of Raj Kapoor – Randhir Kapoor told The Quint, "With the state of the roads and traffic today, no actor comes to Chembur to shoot in this studio. They would rather go to Film City. So, with a very heavy heart, we have decided to let it go. My whole family is very sad, but there's no other way."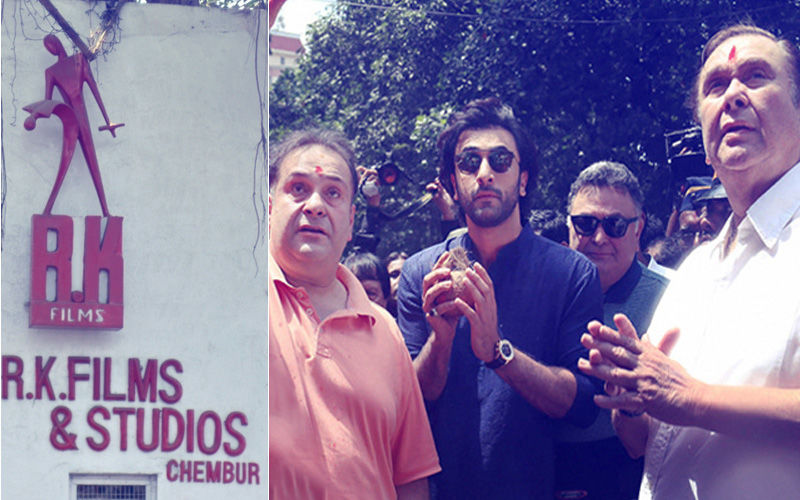 He further added, "It's even more an emotional loss than monetary loss. We have lost the entire memorabilia of Raj Kapoor. Whatever Raj Kapoor had built has been burnt down." Earlier, Randhir's son Rishi told Mumbai Mirror it was a collective decision to sale the studio. "For a while, we did juggle with the idea of renovating the place with state-of-the-art technology. However, in reality it isn't always possible for a phoenix to rise from the ashes. We Kapoors are very emotional lot but then… The investment in rebuilding the studio would just not have yielded sufficient revenue to keep it going. Believe me, we had to take the larger picture into account and take a level-headed decision.
He further added, "Even before the fire, for years R. K. Studio had become a huge white elephant, toting up losses. The few bookings we would get from films, TV serials and ad shoots would expect free parking space, air-conditioning and discounts." Talking about Rishi Kapoor, the actor will be next seen in Rajma Chawan which is directed by Parched helmer Leena Yadav.