If there's a medium that truly showcases the might of the mother, it is cinema all the way. Through the years, several on-screen moms have not only stunned us with their talent but have also offered plenty of food for thought. While we continue trying to define these extraordinary women from all walks of life, today, on Mother's day, we take note of the 5 invaluable lessons taught to us by these extraordinary onscreen moms.
Ramya Krishnan as Sivagami from Baahubali 2 – Be fair and just
As a woman, she was powerful; as a mother, she was exceptional. While she was nurturing her own child, Bhallaladeva, circumstances compelled her to take care of Amarendra Baahubali as well. Through their growing years, she made sure of one thing – both were treated equally and given fair chances. In fact, even when it came ruling the throne, both were given a fair challenge in their fight for the crown. Sivagami, as a woman, taught us to be brave, but, as a mother taught us to embrace our vulnerabilities. She established the fact that motherhood is about treating each child with love and respect.
Sridevi as Shashi from English Vinglish – You are never too old to learn something new.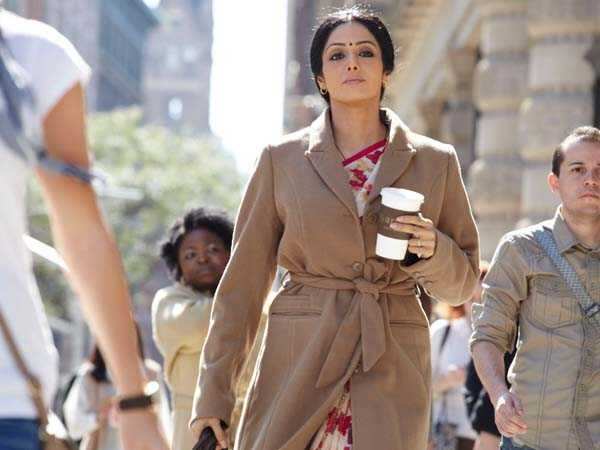 While this film originally released in Hindi, it was re-shot in Tamil. Shashi was the ideal mother, wife, and daughter-in-law who was at the beck and call of her family at all times. Her efficiency and talents were soon taken for granted, only because she hadn't adapted to the 'modern times.' That's when she took on her herself to learn a language that initially left her in despair… She not only won respect in the eyes of her family but also saw herself in a new light.
Anushka Shetty as Devasena from Baahubali 2 – Never give up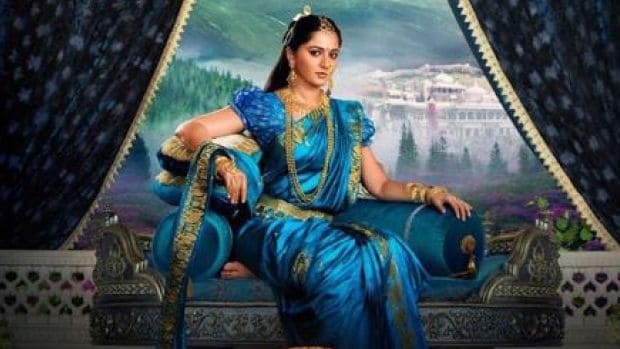 When Devasena was imprisoned by Bhallaldeva, only one belief kept her going – that her son will return to rescue her! This is the kind of conviction we saw in Karan Arjun. Her unshakeable faith in her son kept her going for 25 years despite Bhalaladeva and his son tormenting her and abusing her. Eventually, her faith was rewarded. Have to admire Devasena for her staunch spirit despite the condition she was reduced to. Her spark never died and she got her perfect revenge.
Manju Warrier as Nirupama from How Old Are you? – Never forget your dreams
Nirupama was a 36-year old ordinary woman who worked in a government office. For years on end, her life revolved around her father and her daughter until one fine day, her husband and daughter decided to fly off to Canada leaving her behind. Shaken by their lack of consideration, she is left helpless.  But an old friend's visit reminds her of who she used to be and what she was capable of. Thereafter there is no stopping her from fulfilling her long-forgotten dreams. Nirupama teaches you one thing – In the midst of trying to keep your family, never forget who you are and what you are capable of!
Nithya Menen as Aishwarya Vetrimaaran from Mersal –  always stands up for what you believe in
Set in an early era, Aishwarya Vetrimaaran is the loving wife of the Village Chief. But don't mistake her innocence for ignorance because she is a woman, who understands the difference between right and wrong. That scene in Mersal, where she decides that a hospital needs to be set up, speaks of a resilience, her courage, and her faith. Aishwarya taught us one thing – Always stand up for what you believe in, come rain, hail, storm.