The week that was was replete with fashion shows, award shows, trailer launches and special screenings. We were running all over the place, trying to bring the latest updates to you, as they happened. But now that the weekend is here, all we want to do is browse through the pictures and take a stock of the week that was. But while we do that, we are also sorting out the most awkward pictures on the sly. We know just how much you love to laugh every Sunday morning as you indulge in some scrumptious food over brunch and so we collate the pictures just for your sake.
This week we have pictures of  celebs in different stages of being surprised, offended, scared, angry and ecstatic. Yes, we have managed to capture a whole spectrum of emotions in only a few pictures clicked when celebs had let their guards down. Well, we know these were only some wrongly timed clicks. But, oh what joy it is to tell a story out of them. Now that you are already here, why not indulge us a little more? Go ahead, humour us…
Katrina Kaif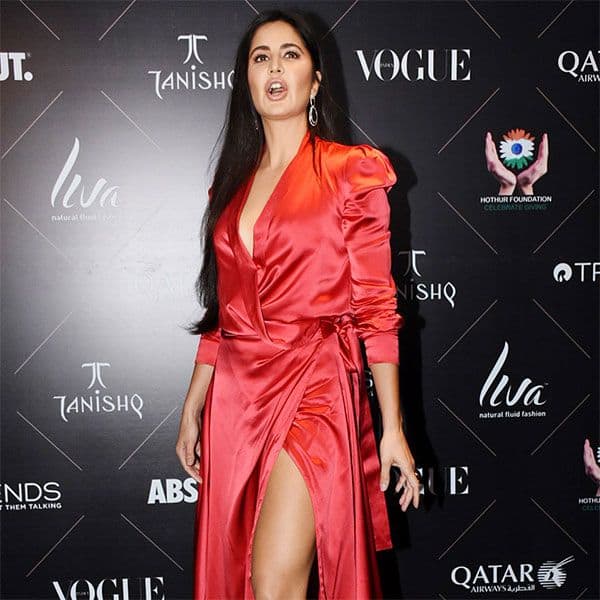 Hey Katrina, is that a lizard that you just spotted? We are dying to know as to just what scared you so much that you were left open-mouthed or shouldn't we ask? Tee hee hee.
Kangana Ranaut
Well, now we may have the answer as to just why was Kat so scared. It might be because Kangana gave her this mean look. But we wonder as to why was Kangy being so rude. Was it because Kat had wore the same colour as her? Hmm.
Chitrangada Singh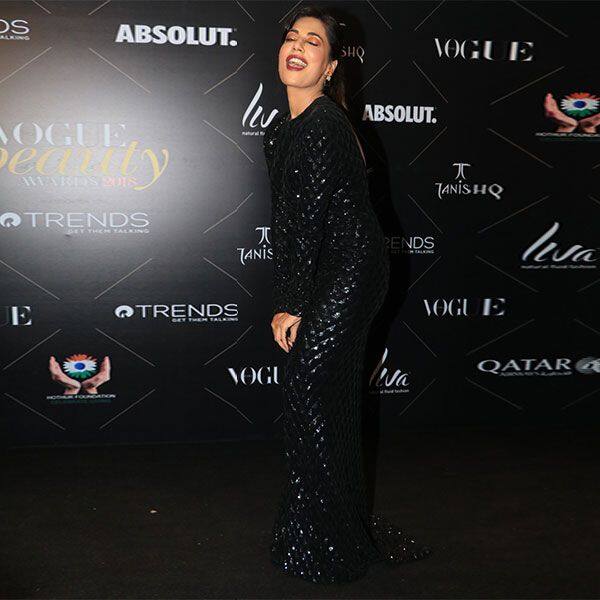 We would love to be in the happy and blissful state that Chitrangada seems to be in but before that we would give an arm and a leg to know as to just why is she so delirious! Hey Slice, sign her on for some Aamsutra already!
Kubbra Sait and Saif Ali Khan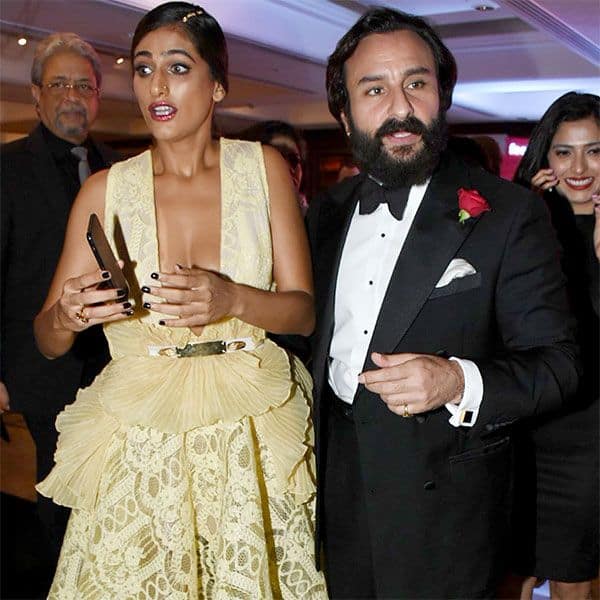 It seems like even Kubbra and Saif want to know the secret of Chitrangada's happiness. Why else would they look so surprised and curious? But they are looking at two different but equally surprising things. Wait, are they signing on for the 'Scared' Games?
Janhvi Kapoor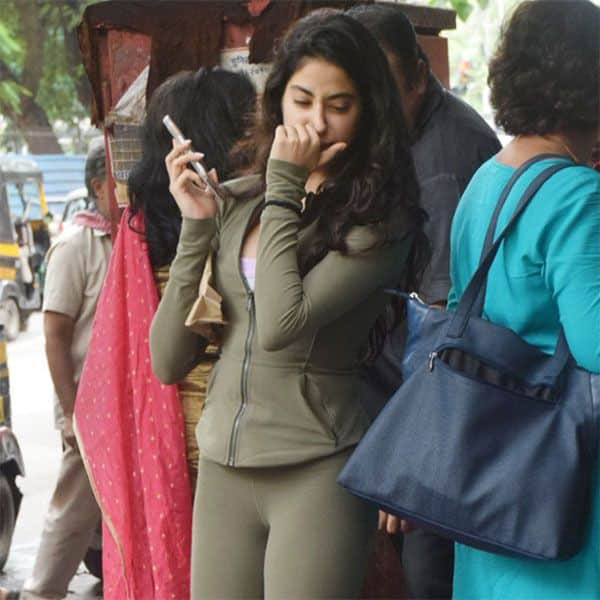 Oh no, what's stinking so bad, Janhvi? The actress seems really offended by the smell. Such a sour face she has pulled off in this one! But as long as it has us in splits, who's complaining?