Much to B-Town celebs' dismay, we are back with another round up of AWKWARD pictures. Only for your amusement. We know it is sort of unfair to pick out exactly the badly timed pictures out of their hundreds of fabulous pictures. But c'mon how else do we prove that these guys can also have bad pictures? Every week we have a host of celebrities and their awkward pictures that turn our usual SUNday into a FUNday. Blame us for being too picky but mind you, it's a task to go through heaps of pictures and then pick the most hilarious ones out of them. Joining the laughter club this week are popular names like Janhvi Kapoor,  Alia Bhatt, Sunny Deol and Kareena Kapoor. And, boy, did we have a tough time to pick a winner between Sunny and Kareena!
Alia Bhatt

Alia gave us yet another reason to call her adorable. I mean this is a weirdly clicked picture. But it is a miracle how Alia managed to look cute even here. Like a kid waving good bye to someone.
Janhvi Kapoor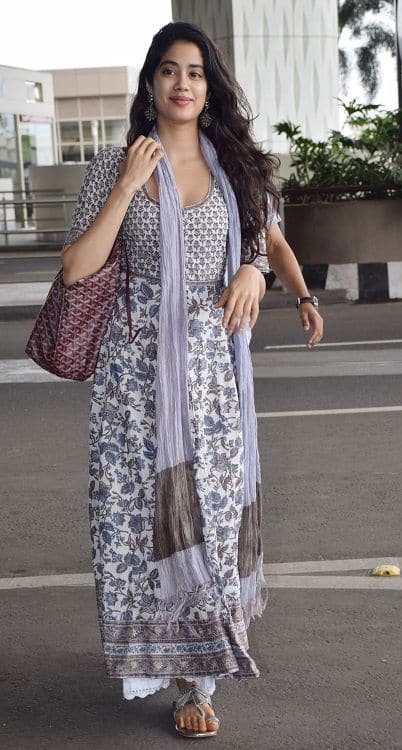 Janhvi Kapoor is sort of becoming a regular at AWKWARD pictures. But this time she is here for no fault of hers. Look at the picture…it looks like she has three arms. Well, one arm belongs to the person standing right behind her. But due to this picture, clicked just at the right moment, it seems a bit off, doesn't it?
Kareena Kapoor Khan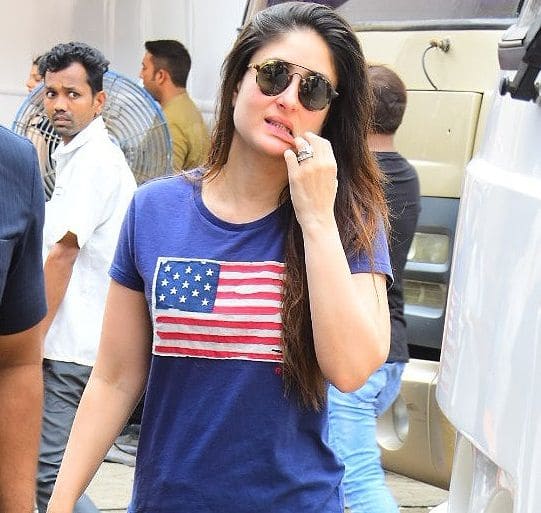 Kareena is the epitome of grace and poise. It will make you happy to know that she also has her awkward moments on camera. This totally looks like a picture that a friend sneakily clicks and keeps it to blackmail you.
Sonam K Ahuja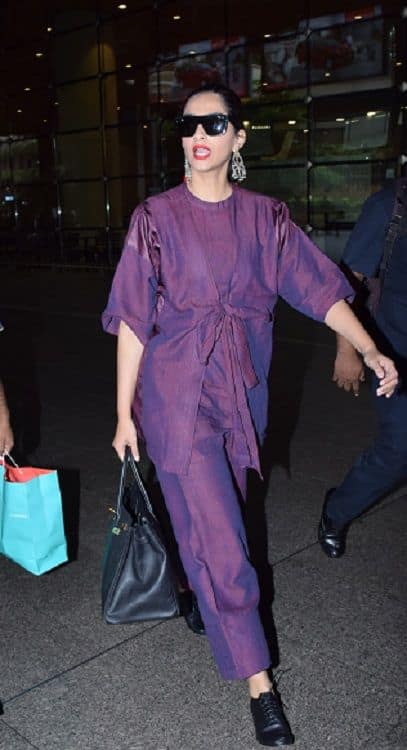 Sonam is looking fabulous here. But well, it was the wrong time for her to, probably, shout at someone. But damn, that outfit is enough to keep your eyes away from her awkward facial expression.
Sunny Deol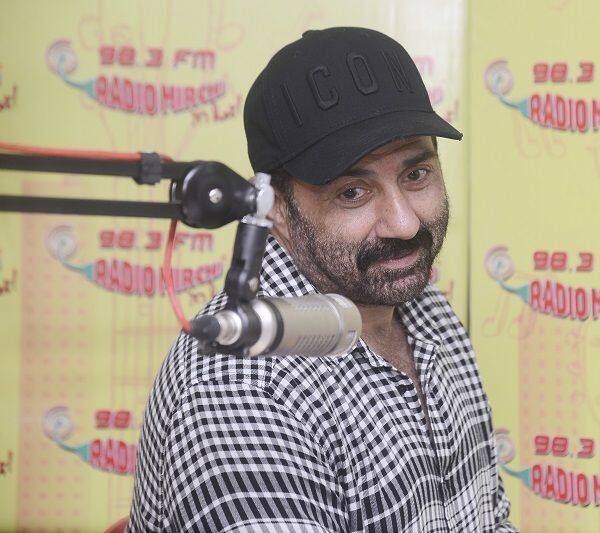 Okay! This has to be the best of the lot, right? Just look at Sunny's face here. It seems like he has been hungry all day long and will eat up the mic. Or maybe he is just lost in his thoughts here? Well, an amazingly awkward picture nevertheless.