To give you a reason for a hearty laugh, we are back with another edition of Awkward Pictures. Just random pictures of your favourite celebs clicked at the wrong split second. We always see our favourite celebs dressed up to the T, looking glamourous AF, but they are human after all.  Just like us they also tend to pose for some really bad pictures sometimes.
Quite a lot of events took place this week as well, like the trailer launch of Batti Gul Meter Chalu and success party of Dhadak, so we were sure that we will have a fresh batch of awkward pictures for pure entertainment. We think the B-Town is aware of how popular this feature is, which is why with every passing week it is getting tough for us to fish out these pictures. But don't worry, our best men are at work to keep the show going. Here is this week's batch of awkwardness!
Ishaan photobombing Karan Johar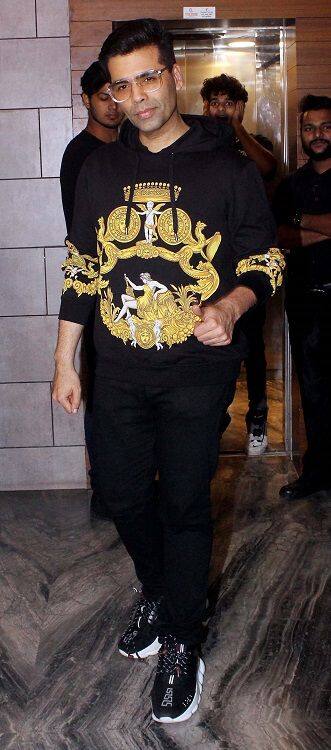 Just look at KJO simply unaware of the fact that his new favourite Ishaan is photobombing him. How precise must the timings have been for the elevator's door to open exactly at the time Karan was getting clicked.
Kangana's oh my God moment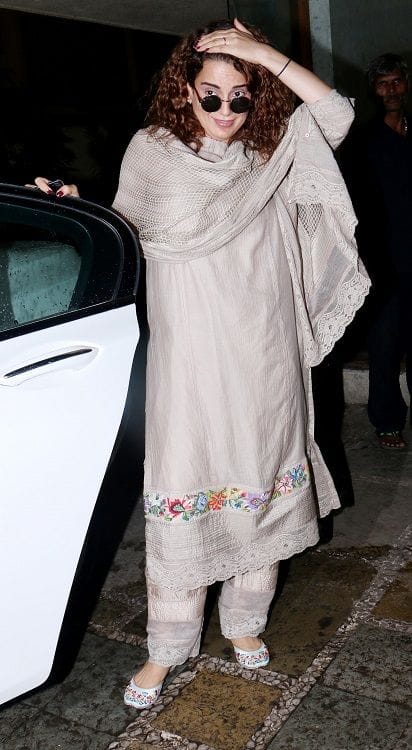 We have no clue what Kangana was thinking here. But in an attempt to remove her goggles, she gave us this cute and awkward picture.
Varun's awkward fan encounter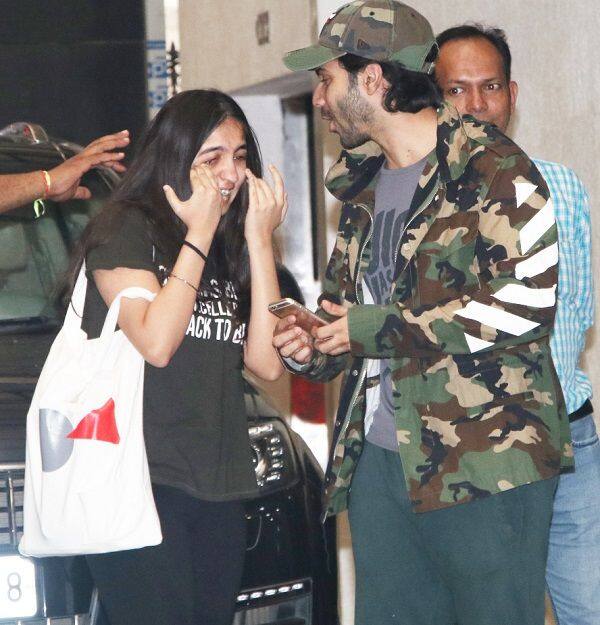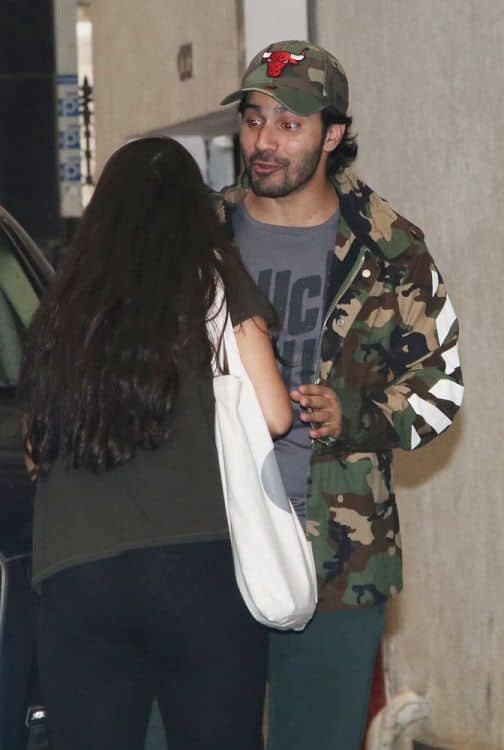 A fan made it really awkward for Varun when she bumped into him and started crying while asking for a picture. How sweet, but awkward nevertheless.
Sonakshi Sinha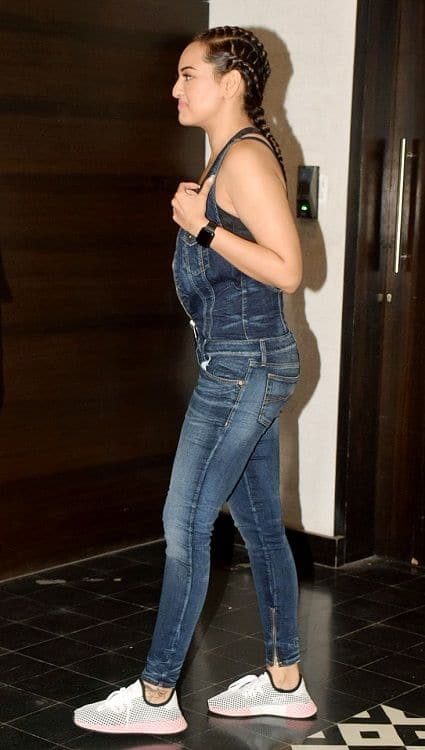 Only Sonakshi will be able to explain this picture better. Did she just zone out here?
Shraddha's awkward click!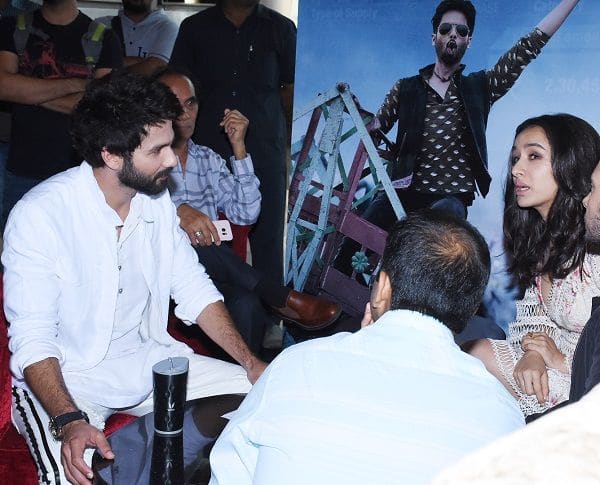 Shraddha was at the trailer launch of her upcoming film Batti Gul Meter Chalu with Shahid Kapoor. The camera was able to capture this cute expression on her face.