Fawad Khan caused quite a stir in Bollywood when he made his debut in 2014, with Sonam Kapoor's Khoobsurat. Girls were literally swooning over this Prince Charming and the industry had got its new eye-candy. He was an instant hit with the nation and the critics loved him even more in Kapoor & Sons. There was no stopping him and he had a bright career in the industry until an unfortunate ban was imposed. After the Uri attacks, a ban was imposed against all Pakistani artists working in Bollywood. And the rest, as they say, is history. Fawad was a huge star in Pakistan even before he came to India. He was a sensation there and Pakistanis were understandably proud of him. But there was a time when the actor hated to work in the television industry there. In fact, he was almost signed on for a Hollywood movie even before he made his debut on the small screen there.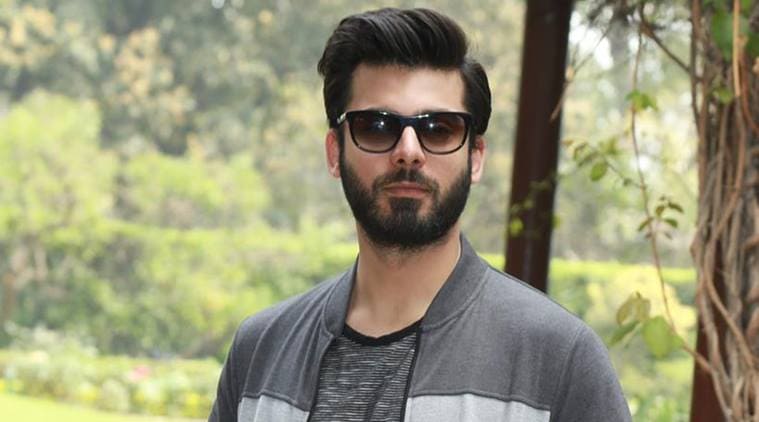 Recalling the chapter in one of his early interviews with the Siddysays Blog, the actor mentioned that Hollywood came in before Bollywood in his life. The Khoobsurat actor believed that Western cinema had a lot of impact on his career. Marlin Brando, especially! He was a huge admirer of the actor and had even auditioned for one of the Hollywood movies then. "I think you know I went an audition for the film and the director sort of you know locked me and she was like you're the one I like.  She gave me one scene then gave me another then another. Towards the end, I had given screen tests for like 6-7 scenes and I was like, 'This is getting serious.'" But then, later, the actor didn't hear from her for until an year. And after waiting for an year, when he called her to clear all the air, she asked him to be patient. She consoled him by saying that she wouldn't have wasted her own time if she thought he wasn't apt for the role. Eventually days passed and he realised that he had wasted a whole year doing nothing. His family was dependent on him and he was almost broke. That's when he realised that his Hollywood dream was far away but he could polish himself by acting in the television industry.
Pakistan television wasn't a great place to work back then. He hated his time there and often wondered where he's stuck. Eventually things sorted out and he became a heartthrob on both sides of the border.