We all are super excited to see our favorite superheroes come together once again for the new entry in the Avengers. This one is titled Infinity War as we see the biggest ensemble so far fight off the universal villain Thanos. His arrival has been impending since the inception of MCU and after 10 years, the event is about to happen. All the superheroes we have come to love over the span of a decade will be seen in Infinity War, well all except one we fear. All the teasers and trailers of this upcoming entry are missing one Avenger who has been very important to the team – Hawkeye. Had it not been for him, the team's morale would have fallen apart in Age of Ultron. And not to mention that his pep talk got Scarlet Witch out of her shell. The world, especially the fans of this underrated hero are quite worked up to see him MIA from the promotional footage. Where is Hawkeye?
HAWKEYE ISN'T ON ANY MAGAZINE COVER pic.twitter.com/Kd27qdzPJp

— the truth is… i am iron man (@ahsohkas) March 20, 2018
@ everyone asking where hawkeye is in infinity war: that is literally the least important question in the entire world

— Jn Erik (@HonestlyJon) March 18, 2018
The question has been bugging every person who has been following the franchise. The makers refuse to divulge any details on the topic. Fear has set in that Infinity War might not feature him at all or he might die in the film. NOOO!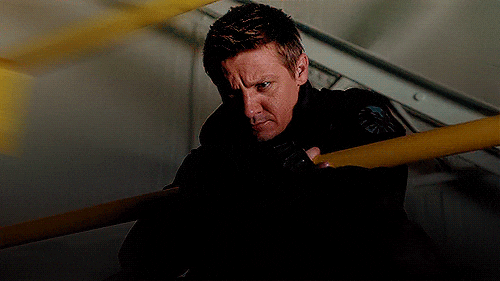 Well, fans have finally figured out where the hell Hawkeye is and the answer is very bizarre. He is playing tag with his friends.
WHAT NOW?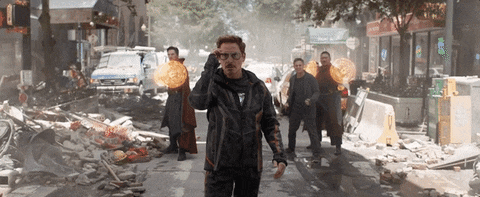 The first trailer of Jeremy Renner's Tag made its debut on the internet yesterday. The upcoming film showcases the story of a bunch of friends who have been playing the same game of tag for the past three decades and as they have grown up, the game has become more serious. They use the childhood game to keep them connected over the years. Well, fans can't help but joke about how Hawkeye is busy playing Tag instead of helping the Avengers. Yeah! Sorry for the clickbait!
Check out some of the comments on YouTube trailer of Tag!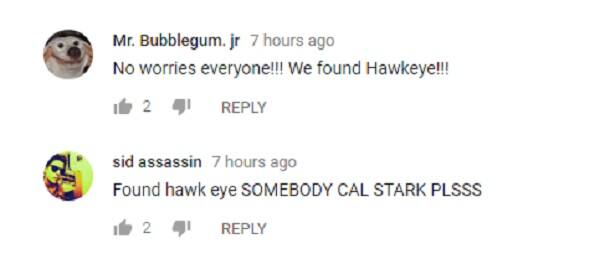 Okay! Sorry! We are still clueless as ever as to why Hawkeye is missing from Avengers: Infinity War promotions. But Tag looks like a cool movie to watch. Check out the trailer here: