Last year didn't go well for Kapil Sharma. From having a bad fight with colleagues to the failure of his movie, Firangi, at the ticket windows, the ace comedian-actor had a very tough time. He made a comeback with Family Times with Kapil Sharma but it soon went off air due to Kapil's poor health. The actor decided to go for a vacation and is finally back to the city after a long break. The sudden transformation of the actor has made his fans really concerned about his health, however, the actor tweeted to let them know that he has hired a personal trainer and will be back like never before. Sources from Sony TV confirmed that the actor had a long chat with them and might return by October. Now, we have some exclusive dope about the show with which he will be returning with and it will make your wait for the show even harder.
A little birdie informed us, "Kapil will be returning to TV soon. His show will be on the lines of The Kapil Sharma show but the format will be revamped. It will be a chat show but the presentation will be fresh." The source further shared that the show will go on air by mid-October and the makers will start the pre-production soon. Sounds interesting, right?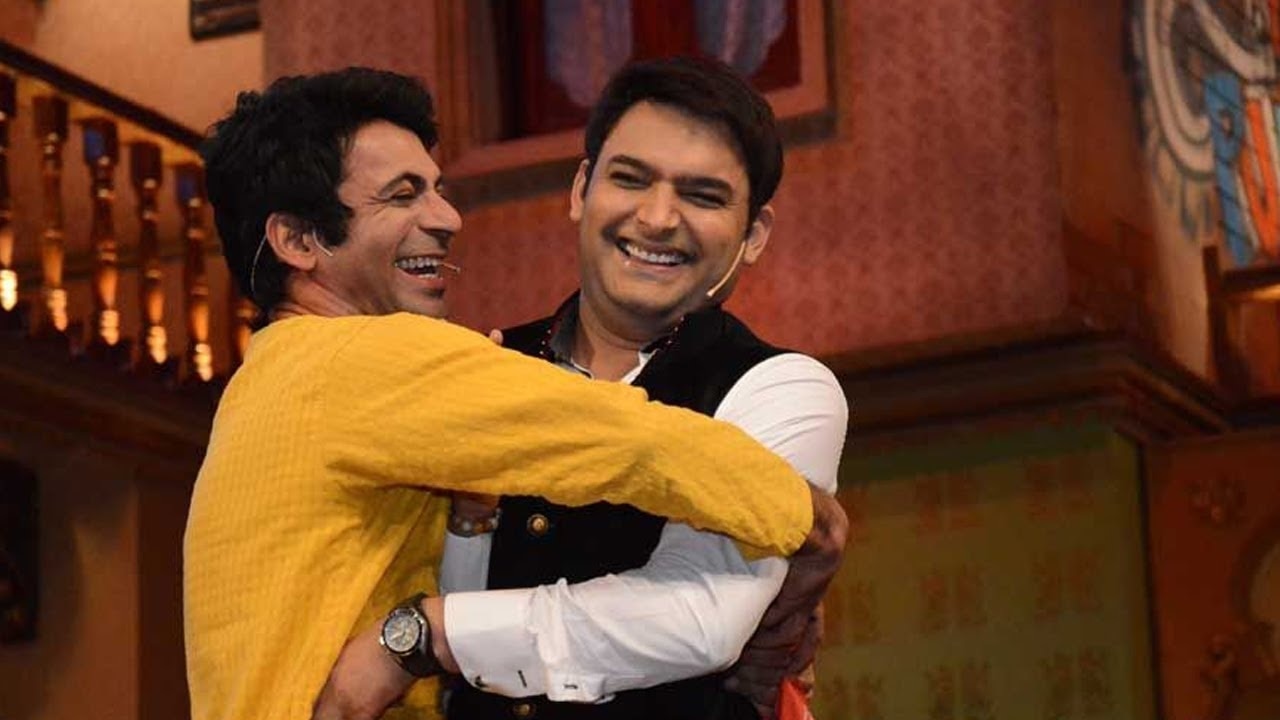 Meanwhile, Kapil has already made a comeback to showbiz by co-producing the Punjabi movie, Son of Manjeet recently. The actor is very excited about the movie and expects a good response from the viewers.