The world, very recently, lost two artists, two gems to depression. Popular fashion designer Kate Spade committed suicide on June 5 and celebrity chef Anthony Bourdain committed suicide on June 8 – shocking the world. The talks about mental health have fired up again. Joining the discucsion., to help it move forward in a healthy way is Deepika Padukone. The xXx: Return of Xander Cage stars has herself battled depression and is very open about it. She even runs an organisation – Live Laugh Love Foundation – that aims at providing care for people suffering from depression and also spreads awareness about the disorder. She took to her social media page and shared a heartfelt note talking about the recent passing of the two celebrities. "To the outside world, they seemed 'happy'. They seemingly 'had it all'. Then how did they "fall" into depression?" she comments on the stigma and the misinformation about depression.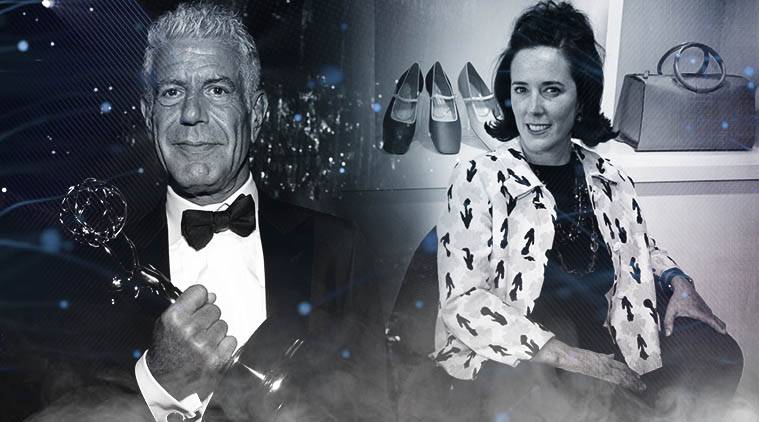 "Depression today is a growing epidemic, yet there is so much stigma attached to it that individuals are obtained dissuaded from seeking help. Asking someone to just "snap out of it" is the equivalent of telling someone with a broken leg to continue walking," Deepika wrote.
She further urges people to take care of people around them. To talk to them. "The next time you feel something is amiss amongst family, friends, or coworkers do not hesitate to ask them if they are okay. It may seem like prodding, they may think you are being inquisitive, you may come across as pushy. Even if they do not open up let them know that you care and that you are there for them when they are ready to open up. An act of kindness and compassion can save life and #TogetherAgainstDepression we can make a difference," she concluded.
We can only hope that Deepika's words inspire people and are able to bring about a change in the society. Depression is real people. And we all need to fight the monster together.