Bollywood A listed stars like Shah Rukh Khan, Salman Khan Priyanka Chopra, have made some clauses while working in the movies. Here is the list of actors who are demanding for such things that will shock you…
Shah Rukh Khan
Do you know the king of romance Shah Rukh Khan is afraid of horses? He doesn't know how to ride horses properly and he got scared when he falls from the horse first time. Shah Rukh was seen riding the horse in 'Baazigar' and since then he added in his contract, "no horse riding clause".
Priyanka Chopra
Priyanka Chopra, an actor who proved herself not only Bollywood but also in Hollywood. Currently, Desi girl is shooting for Quantico and after she entered in Hollywood, she made a clause in her contract which is 'no nudity' for her American TV series and Baywatch.
Salman Khan
Salman Khan recently stunned his audience with his fabulous action scene in Tiger Zinda Hai. He called as Tiger of Bollywood in the industry but do you know, the actor is uncomfortable doing intimates scene on screen. He doesn't ever agree to smooch his co-star. He proved that not only women but men also might get uncomfortable in doing the intimate scene.
Kareena Kapoor Khan
After getting married to Saif Ali Khan, Kareena Kapoor made a clause in her contract that she will not be doing kissing scenes and bedroom scenes in her movies. In fact, in the film 'Satyagraha' she refused to touch Ajay Devgn's lips while shooting the romantic song.
Akshay Kumar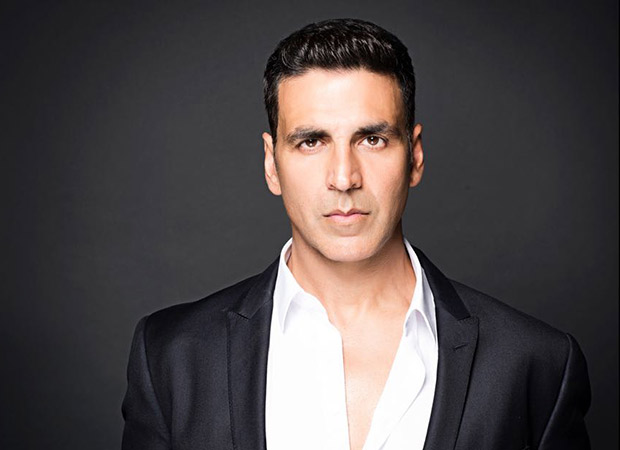 Akshay Kumar is gearing up for his number of movies in Bollywood. The movies in the pipeline are Pad Man, Gold, and Kesari. Despite his movie schedule, he takes some family time. He made a clause that he won't be working on Sunday's. But as he is a commitment to his work he broke this clause twice- Once during 'Once Upon A Time In Mumbai 2' and 'Brothers'.
Hrithik Roshan
Hrithik Roshan demanded overtime charges while on shooting. He made a clause while shooting for the film 'Mohenjo Daro'. If he is working an extra hour than he should, he should be paid more. As he believes, "If I work more, I earn more".
Sunny Leone
Sunny Leone gives a steamy, hot and fabulous performance in Bollywood movies. While shooting of 'Jism 2' and 'One Night Stand', she added a clause that she won't be getting involved in any on-screen kissing scene.
Kangana Ranaut
Kangana Ranaut is known as a controversial queen. Whenever we talk about controversies in Bollywood her named comes first. Besides all this, she is a fabulous actor she is most popular in the industry for doing the women-centric film. She made a clause that after she completes the film, she will do the final edit of the film.