Karan Johar is known for being always upfront. The producer-director never shies away from being brutally honest and savage with his replies. He is back with the second season of his chat show and this season, it is titled Calling Karan. Recently, in his radio show he mentioned that he would have no problems if after 20 years Taimur and Roohi have something then he wouldn't mind. And now, Sonam Kapoor has called up to take some suggestions.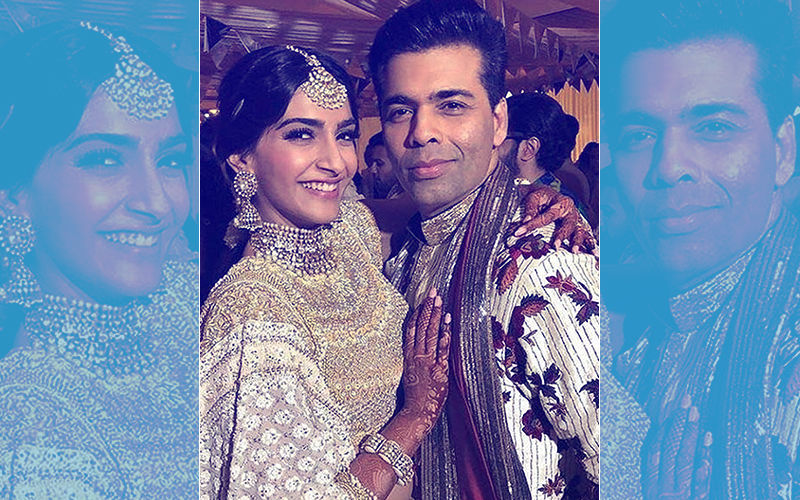 He asked the Ae Dil Hai Mushkil director some suggestions on how to adjust in the first year of marriage. And guess what KJo's reaction was? He said, "Not that I am a marital expert Sonam! Adjustments are critical, because practically being husband and wife, living together, you get privy to all the habits that your partner has that sometimes may not be in conjunction with yours. So the first thing, I really want to tell you is patience." He further added, "It could be anything that may not be in conjunction. First, understand the schedule, routine habits, and then if something really difficult, then try and talk about it. But not definitely in the first year, you don't want to come out so strong and cause road blocks, initially."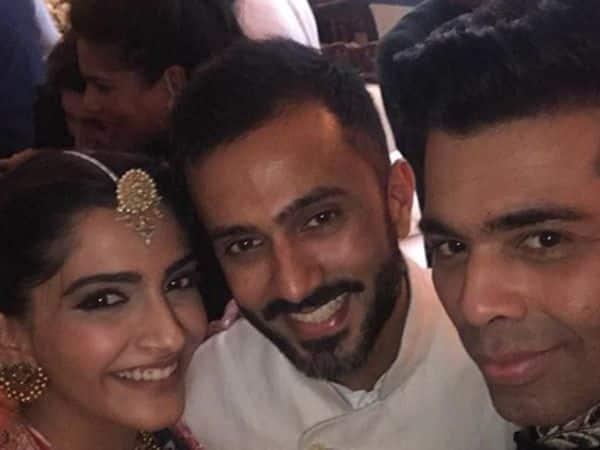 For the one who doesn't know, Calling Karan is KJo's radio show and the first season of it has discussions on marriages, love issues, LGBT and more. The season 2 is also expected to cover these topic and more in a much bolder way.