A popular dance, working in the Indian film industry has committed suicide. Abhijeet Shinde, 32, was reportedly found dead at his Bhandup residence at 06:30 AM. The reports also add that Abhijeet had danced alongside actors like Ranveer Singh, Ajay Devgn, Ranbir Kapoor to name a few. A picture of the deceased with Ranbir has gone viral on the internet ever since the news about his demise surfaced.
As per reports, Abhijeet was suffering from depression. His wife had left him three months ago and was not allowing him to meet their two-year-old daughter. Abhijeet has left behind a suicide note, asking the bank to make his daughter the beneficiary of his account.
While speaking with Mumbai Mirror on this, the police confirmed, "Shinde's wife had been living at her mother's place since the past three months. She was not allowing Shinde to meet their two-year-old daughter, which upset him badly. He had been depressed over the past few days. We registered an accidental death report and handed over the body to the deceased's family members after conducting a postmortem."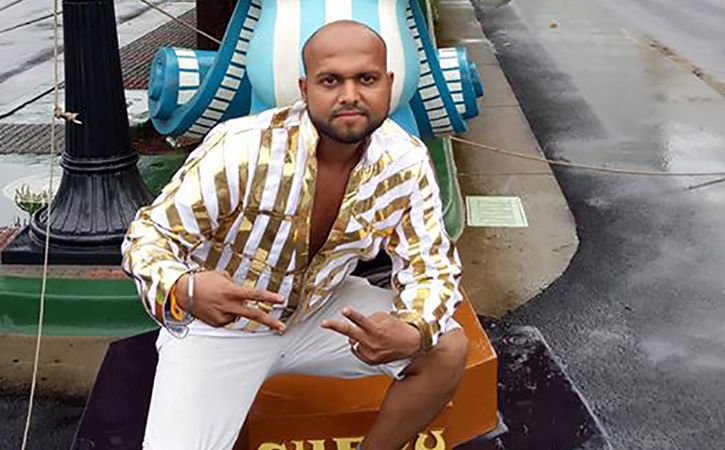 Abhijeet's neighbour had informed the police about the incident. Abhijeet had left his residence's door open, through which neighbours entered upon suspicion. They found the dancer hanging from the ceiling fan and rushed him to the nearest hospital, where he was announced dead on arrival.