This week the fashion quotient in Television world was quite low.
Jennifer Winget, who is known for her flawless style, wore a rather disappointing outfit this week for her coffee date with friends. She opted for a weird fit and print graphics denim with a white tank top. Meanwhile, Surbhi Chandana also wore an unimpressive check shirt which knotted and paired it with a blood red bottom.
Nia Sharma and Niti Taylor were the relievers as their casual style was bang on. Nia's Brooklyn tee with white pants and Niti's striped jumpsuit, both were quite impressive.
Lastly, Shivangi Joshi stood slightly low on fashion meter with that maroon crop top and white denim.
Here are the best dressed and worst dressed of the week:
JENNIFER WINGET – WORST DRESSED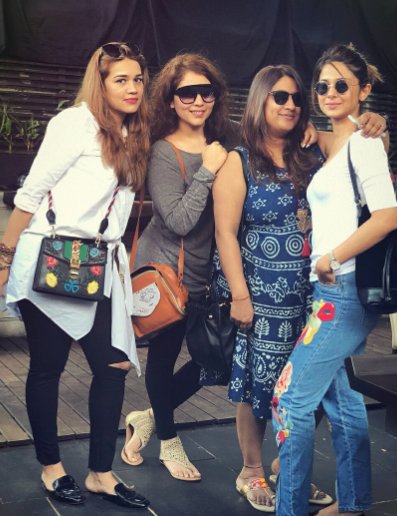 SURBHI CHANDANA- WORST DRESSED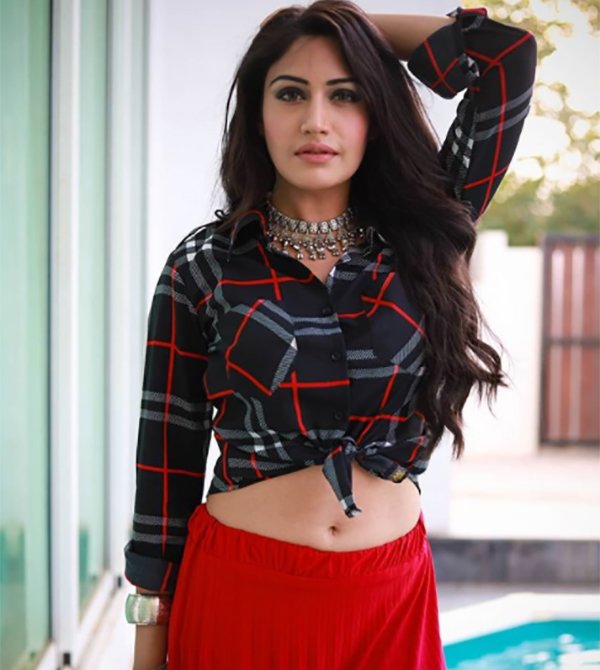 Surbhi Chandana Poses For A Photoshoot
SHIVANGI JOSHI-  WORST DRESSED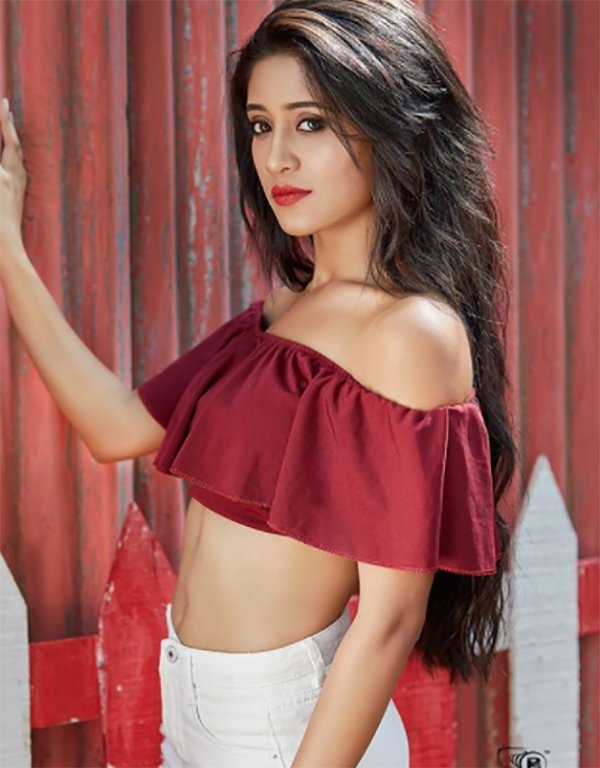 Shivangi Joshi Poses For A Photoshoot
NIA SHARMA- BEST DRESSED