In India, cricket is celebrated like a festival. People take special leave from their work to watch intense matches between various countries especially when India is playing. Even the Indian Premier League (IPL) enjoys a huge viewership of millions every year.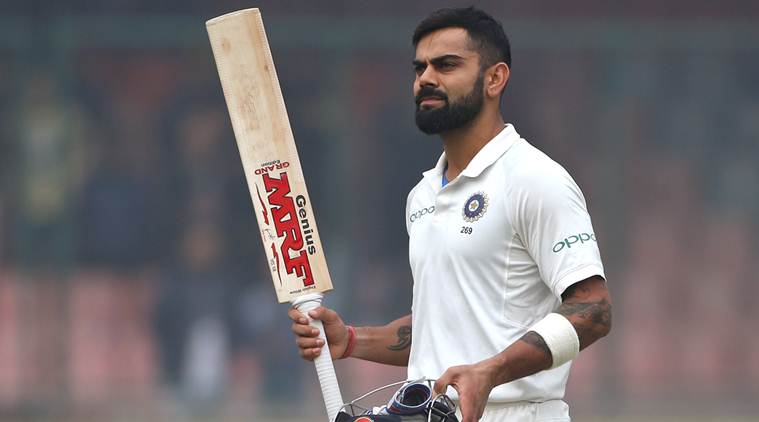 Virat Kholi has become the trending sports personality in the country with his charming looks and excellent play with bat and also as a captain of Indian cricket team.
In India's warm-up game against Essex. India fielded once in the three-day match and they came on to the pitch with men playing the Dhol flanking the entrance. Kholi and Dhawan were seen doing the bhangra as they entered the ground. Have a look at the video.
https://twitter.com/EssexCricket/status/1022862138057080834